The 31st edition of the Harghita Rally marked the start of this year's Romanian National Rally Championship from 4-6 May in Odorheiu Secuiesc. This weekend the Norbert Maior – Francesca Maior duo also competed with a new generation Peugeot 208 Rallye 4, supported by HRT Racing. This was the Romanian brother and sister duo's first competition in a live situation after a break of almost six months, as they last got behind the wheel in competitive conditions at the Zemplén Rally last November.
The team also had the opportunity to test together before the weekend. The kilometres covered proved useful and allowed them to better personalise the car before the race. On the opening day of the rally, after a morning practice session, the field was treated to three speed tests totalling 42 kilometres, including a 28.7 kilometre power test, which was the first in the series. At the end of the day, the Maiors finished 6th in the absolute standings and 1st in the FWD (front-wheel drive) category.
The driver said after the day. Tomorrow will be a long day and we have our favourite stage, the Lueta, waiting for us and we are ready for it!" Saturday's final day had a total of nine fast stages for the riders, with three different stages to complete in three different times, including two 30-minute service opportunities. After the first lap, the Maiors were still firmly in 6th place overall, leading the FWD category by a comfortable one-minute margin.
At the first service Norbert Maior commented. It was a difficult start to the year, I didn't expect it, maybe I'm getting old. I would say that we are still getting to know the car, which is true, but we are doing well, we are currently in 1st place in the FWD classification, which is the position we wanted. The weather is perfect for rallying, so we're really enjoying it and most importantly, we really missed being here, we missed all the excitement that usually goes away after the first few stages. It's been a long time since we've been in a rally car, but I hope that the next round will be even better. We've done some set-ups and now we're heading for the next stage."
The second and third rounds continued with the dry weather conditions typical of the weekend and the adjustments made in the service park also produced results! Finally, the best stage result was achieved on the final fast lap – which was the duo's favourite – on the Power Stage with an absolute 3rd place. Thanks to their consistent performance throughout the weekend, the Norbert Maior – Francescsa Maior duo ended up in 4th place absolute, ahead of several Rallye2 cars! And they won the FWD front-wheel drive battle by more than two minutes. The pair of drivers thanked the HRT Racing team for the great job they did in their first race together. The 2023 Harghita Rally was won by Sebastian Barbu and Bogdan Iancu in a Skoda Fabia Rallye2 evo. The sequel is not far away! The next weekend of competition will take place in Poland from 19-21 May at the 79th Rajd Polski, which will also be the European Championship round. In the ERC4 category we can cheer on the Maior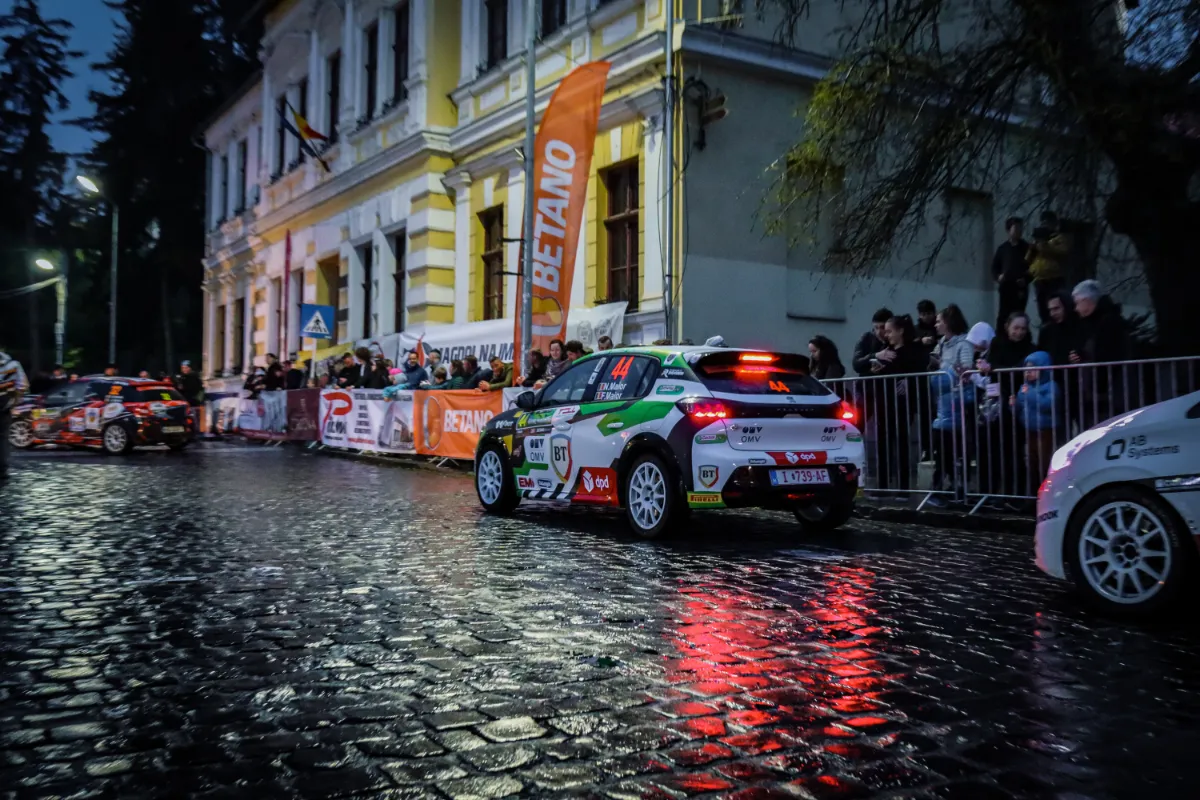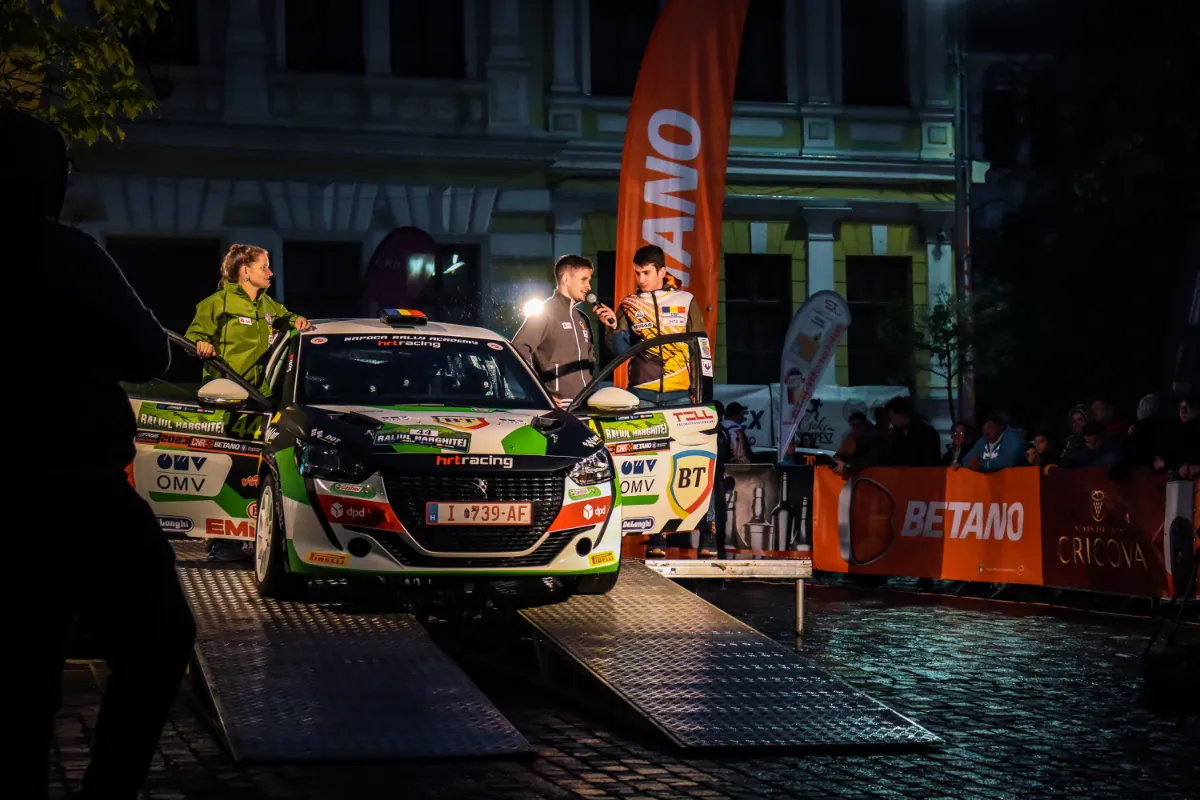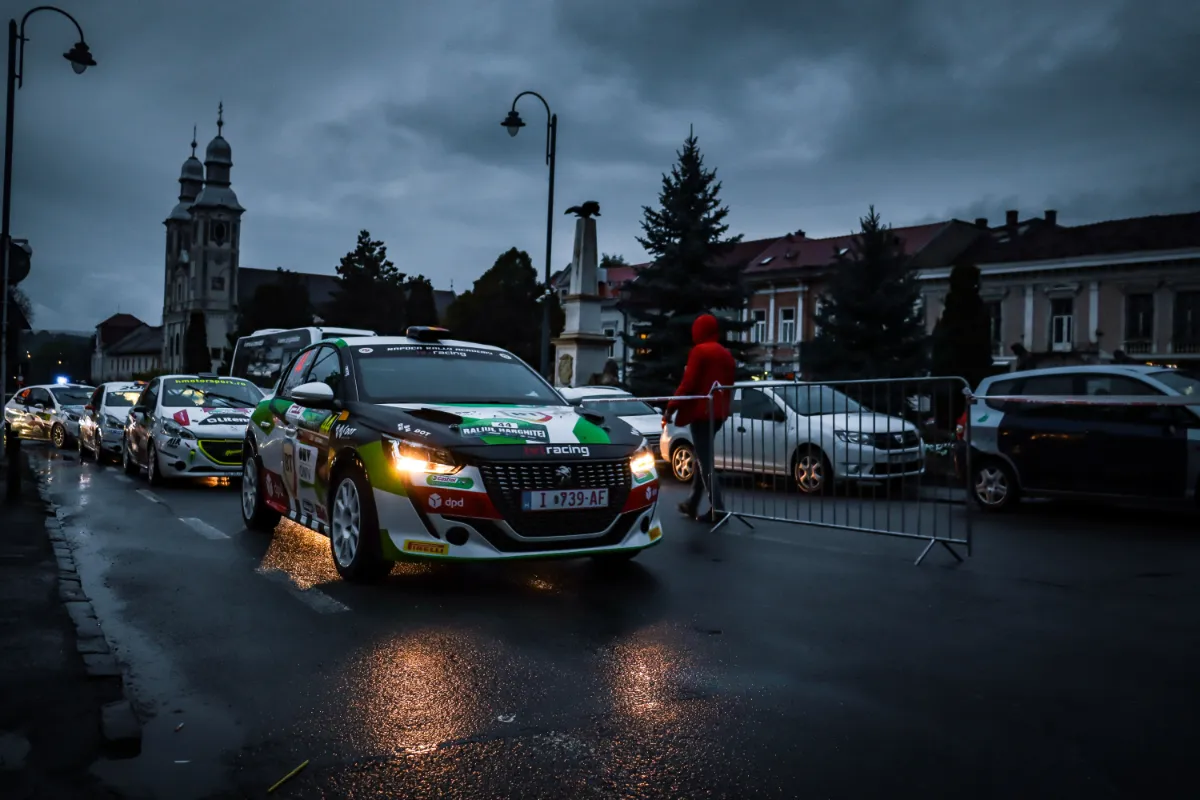 In the meantime, follow us on Facebook, Instagram and our website: hrtracing.hu